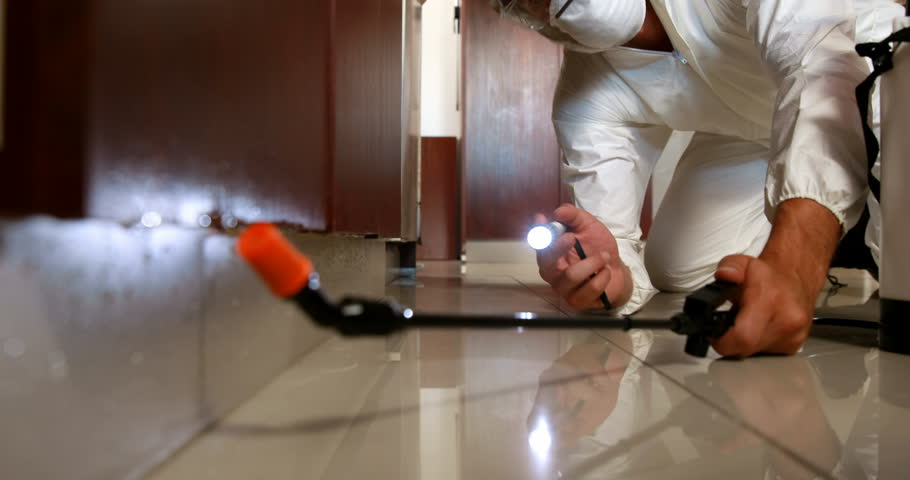 The most conventional and traditional method used for treating the pest. Over time, there has been a change in the way of doing it, but it remains one of the best and effective way. In today's times, the heat for treatment is generated with mechanical support. The temperature of the heat is according to the resistance level of different pest. The generated heat either kill the pest inside or force them to move out of their hideouts. The professionals treat those pests coming out of their hideouts with pesticides. In this way, Heat Treatment Method help in easy and quick extermination of the pest.

There is a fixed heat resistance level of every organism, the temperature above which they can not bear. The experts find out the types of pest in the affected area and the pest with the highest heat resistance level, accordingly the temperature is decided. All the pests get treated at that temperature, and your home becomes completely pest-free after the removal of dead pest residue.
Preparation Before a Heat Treatment
Move out the things which can not resist the heat of such level especially electric items.
Move out all easily flammable items like a gas cylinder and more.
Get more safety and precaution tips from our experts and follow them strictly.